If you want to stand out with your company, think big. If more than one screen is needed, no problem. We turn it into a whole video wall. A video wall is a powerful tool for displaying digital content on a large screen. A video wall can create an impressive visual experience and communicate your message more effectively than with a single screen. For example, you can show a presentation, promotional material, or entertainment content on the video wall or use multiple screens to display different information simultaneously. You can use a video wall in various environments, such as business premises, sports stadiums, museums, or shopping centers. The flexibility and adaptability of a video wall make it a popular choice for many applications.
A video wall provides enormous benefits. It has a high attention value and allows you to communicate effectively with customers, visitors, and staff. A video wall also enhances the image and image of the company. We offer you the perfect solution through a combination of hardware and software. The software, combined with the video wall, works excellently and is easy to share content. Choose from +450 ready-made templates via our platform, but you also have the option to have corporate identity templates designed. More information about our platform or the video wall? We want to get to know you.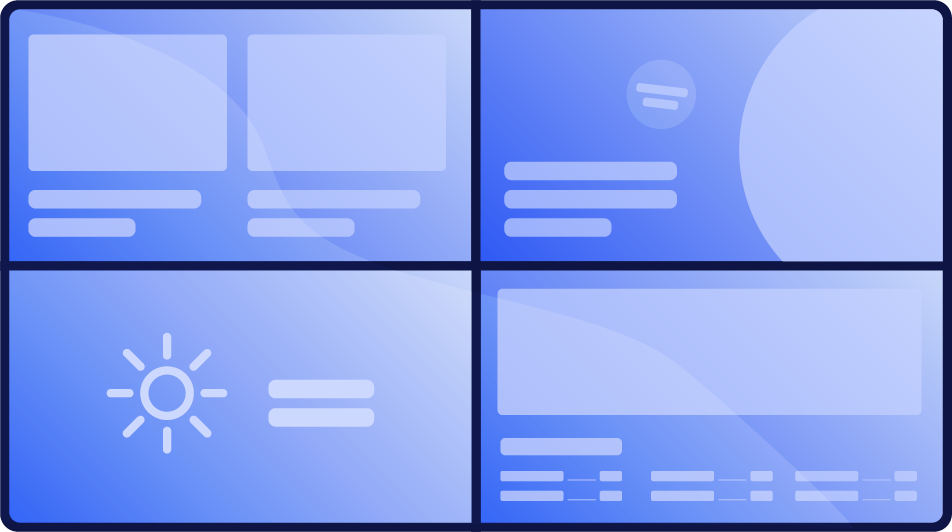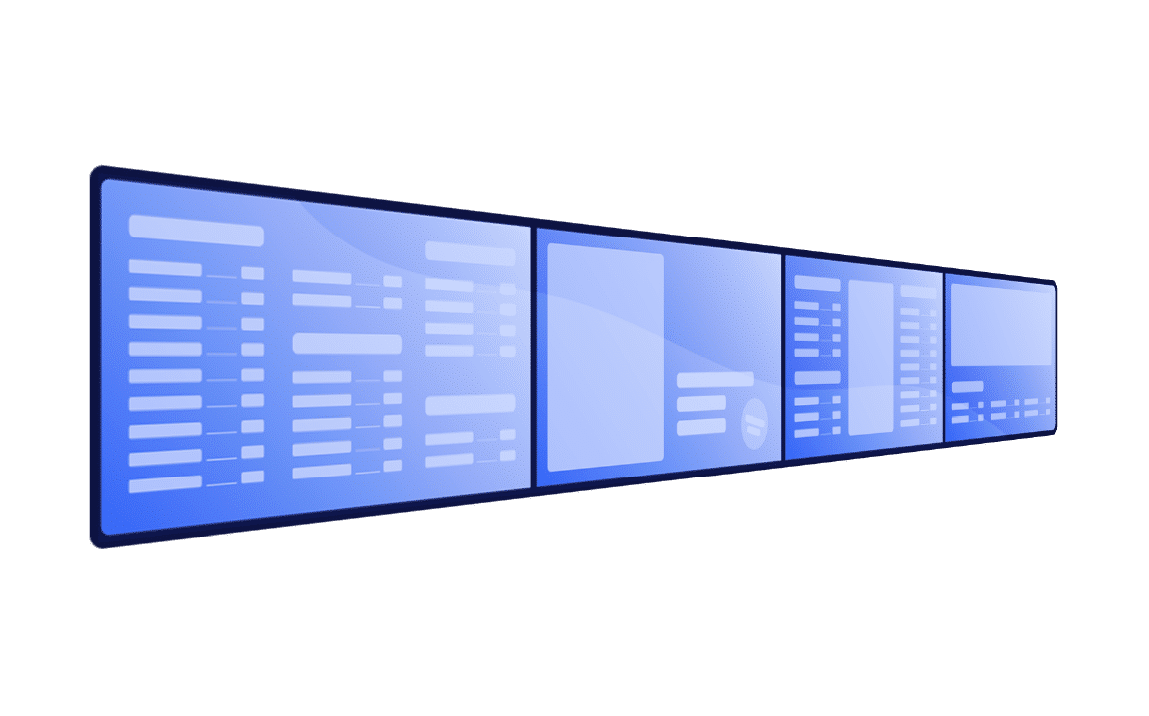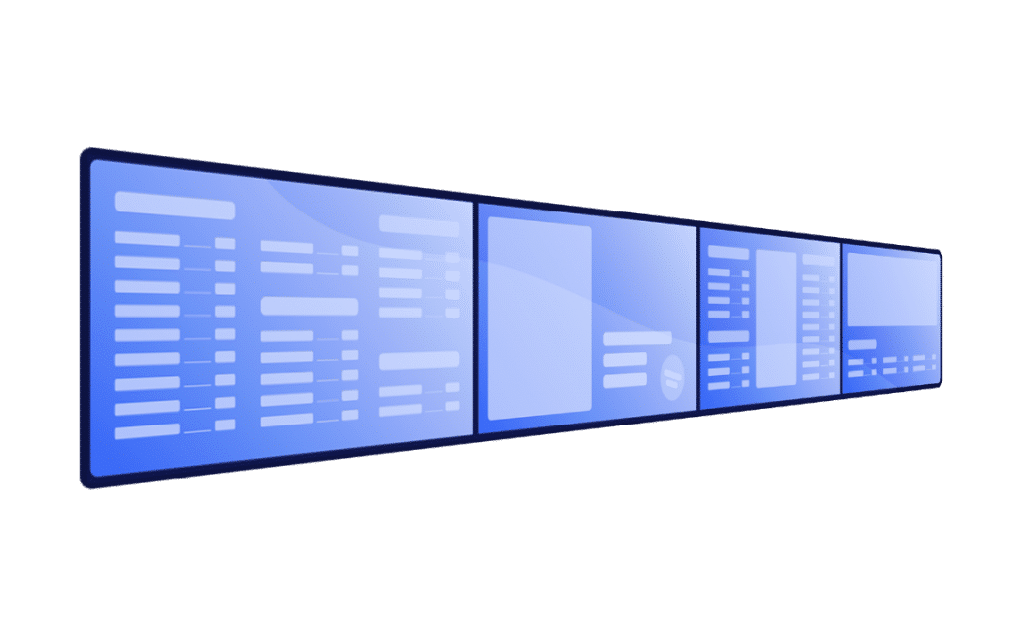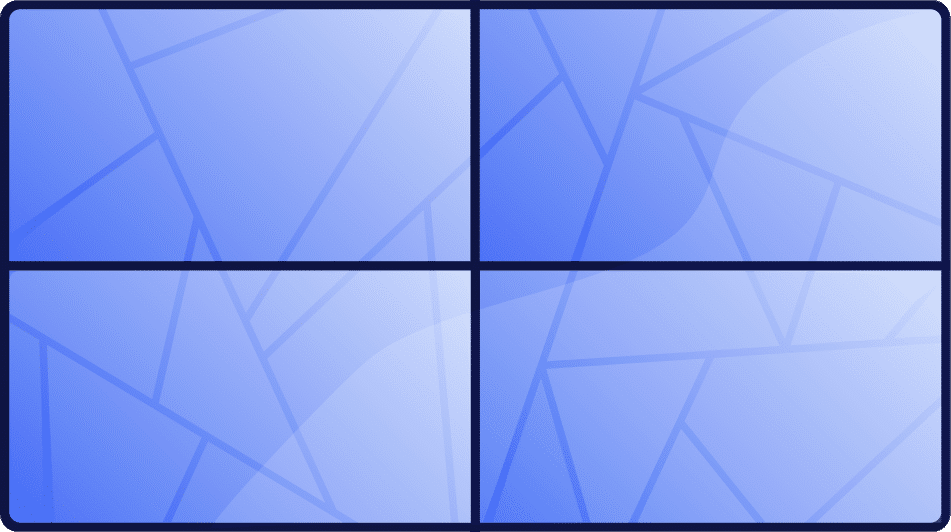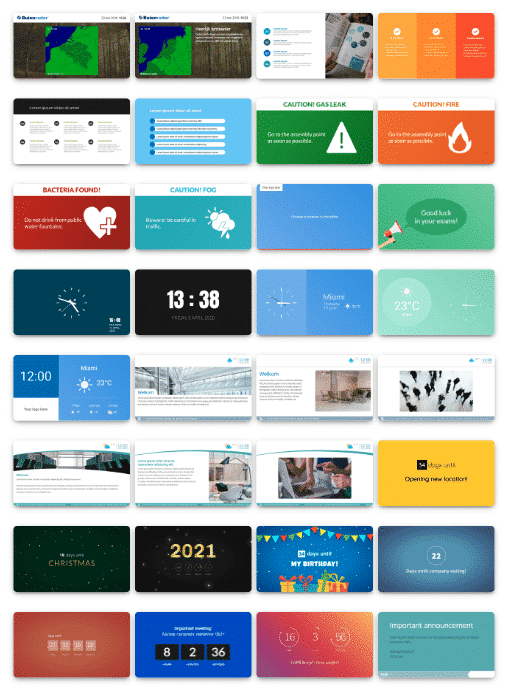 DS Templates makes digital signage easy. DS Templates is extremely suitable for optimizing communication to employees and visitors. We prepare templates in company identity for you to be able to communicate quickly in accordance with your company identity. This with an eye for detail, with professional content and user-friendliness being our primary goal.
What makes DS Templates a good system?
Join our platform and optimize your digital signage campaign