Would you like to gain insight quickly into who is present or not? Then a digital presence board might be the solution. A digital presence board can offer several advantages. Overall, it provides an efficient and automated way to track who is present at a given location. For example, this can be useful for managing employees and guests in an office, school, government agency, or manufacturing company. Employees can easily sign in or out without physical attendance registration with a digital attendance board. Signing in or out is easy to do through our portal with the click of a button off and on. By quickly signing in and out of employees, there is a faster registration procedure, and it saves time. The screen can also display real-time information, such as the number of people present at any given time.
We offer the digital presence sign combined with our digital signage software, or you can purchase it separately. We offer the right software tool and hardware because we have extensive digital signage knowledge. Thanks to this knowledge, we can continue optimizing our digital presence board with new functions, styles, and the board option in your corporate identity. Other tools that we use for the presence board are:
You can register yourself as available or absent through a touchscreen. Place the screen at the entrance and have employees set themselves to be present when they enter and absent when they leave the building.
You can also complete the presence board via smartphone. This is useful when many colleagues work from home. This way, it is immediately visible to everyone who is and is not working that day.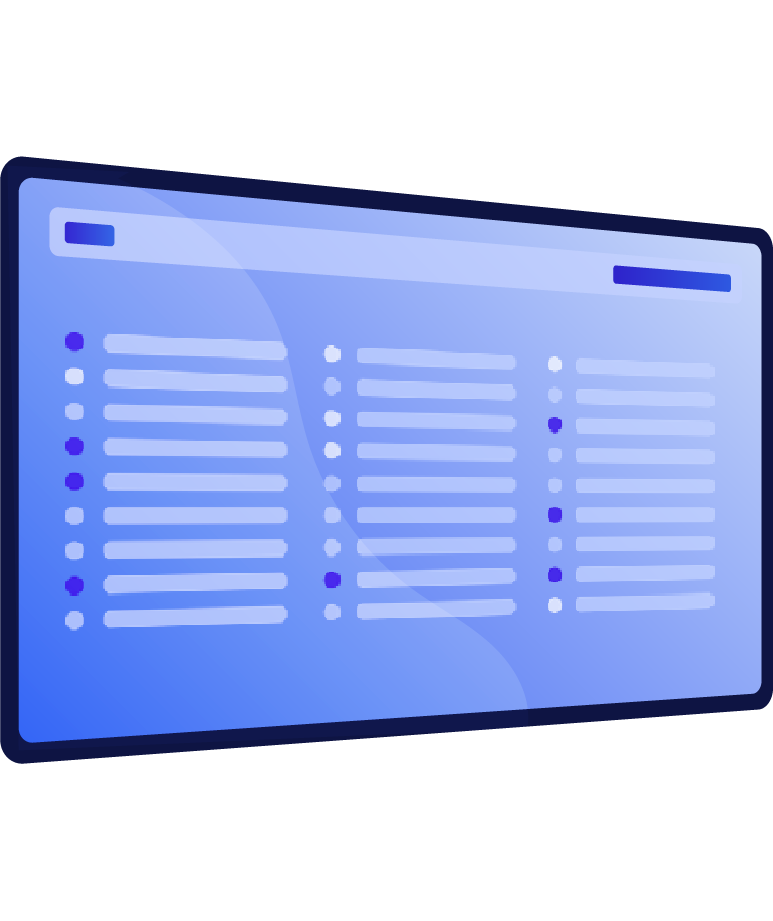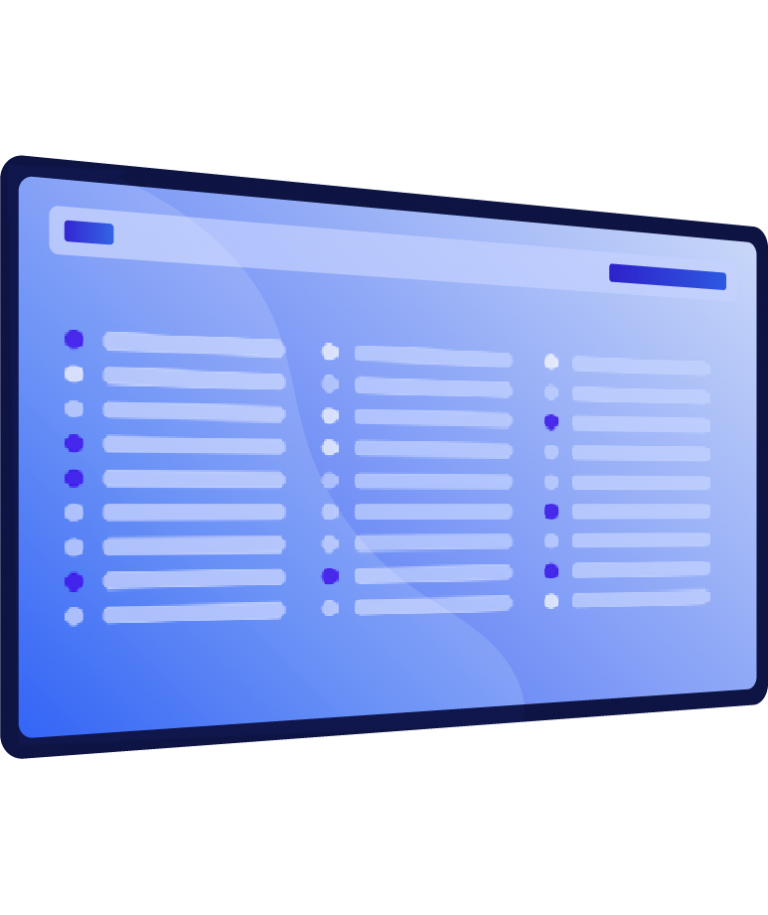 We have applied the management tool to add employees and guests. There is also the presence of personnel in the 'back end' of the software and the possibility of exporting this data.
Not the right style or tool we have set as a standard. That's no problem, either. In addition to the standard templates, we also offer custom digital presence boards. For example, we can adapt the template to your house style. We can add functions that are important to use and leave out those that are not applicable.
If you would like more information about the possibilities, please feel free to call us. We are happy to help you!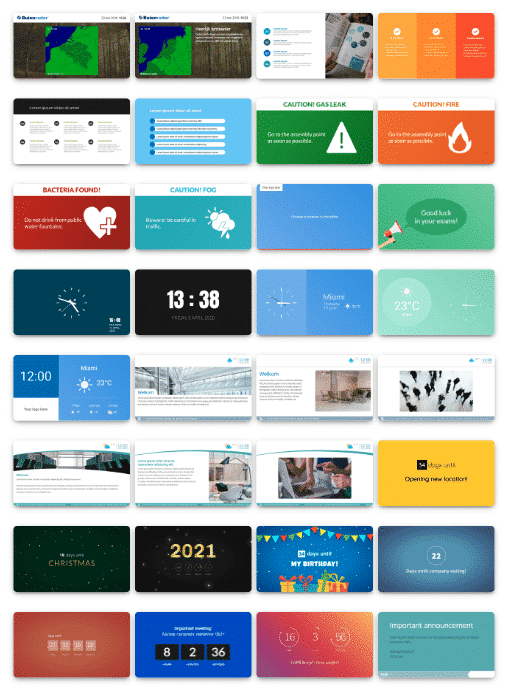 DS Templates makes digital signage easy. DS Templates is extremely suitable for optimizing communication to employees and visitors. We prepare templates in company identity for you to be able to communicate quickly in accordance with your company identity. This with an eye for detail, with professional content and user-friendliness being our primary goal.
What makes DS Templates a good system?
Join our platform and optimize your digital signage campaign