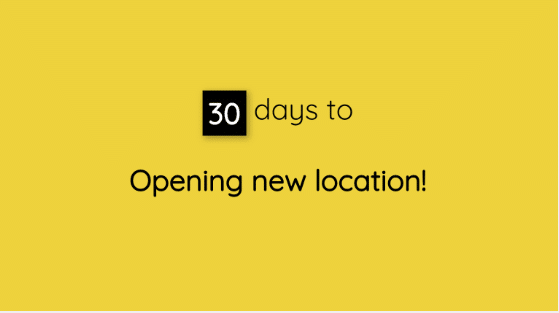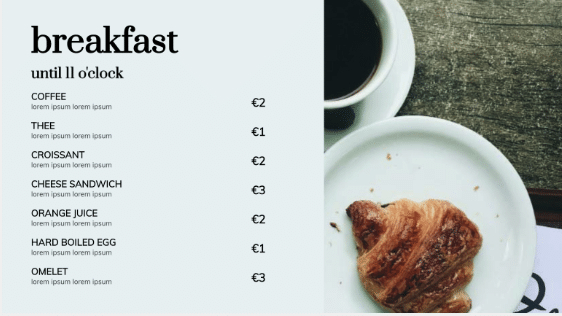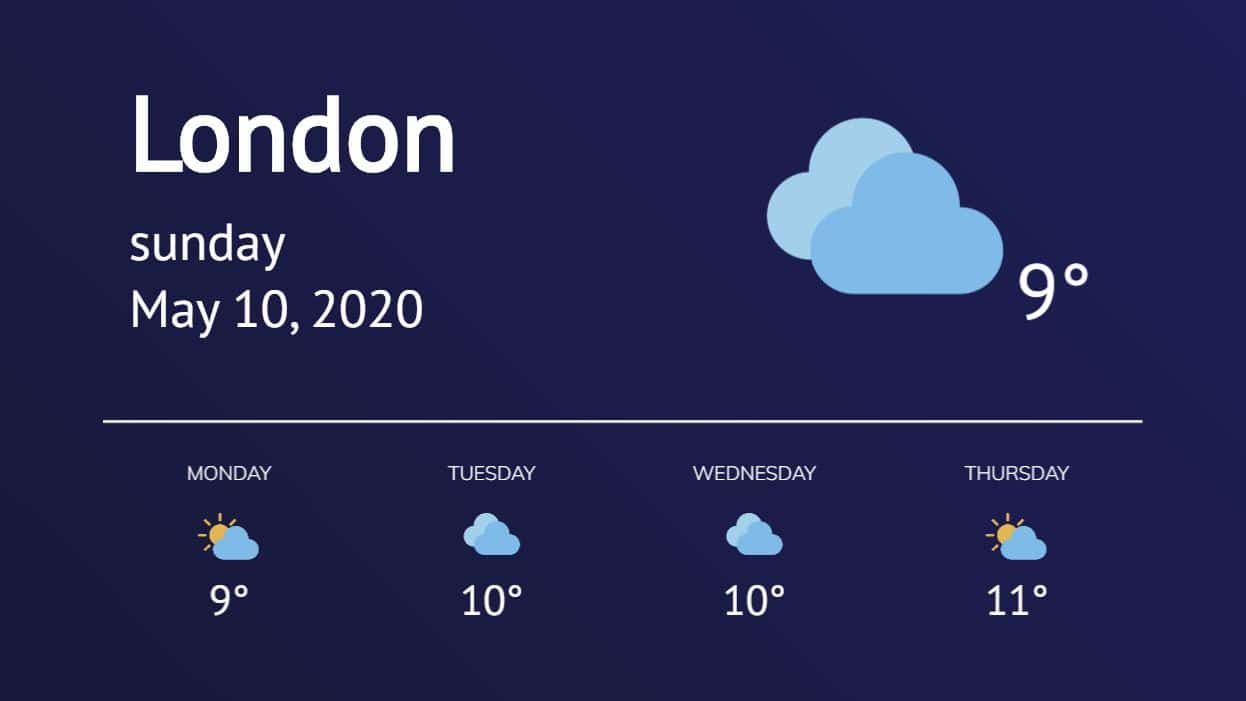 100% compatible with Novisign
Digital Signage Templates, thé content platform for professional content, works together with Novisign. Novisign is a Digital Signage software trusted by +20,000 companies worldwide.
Novisign's user-friendly digital signage software has been extensively tested in combination with our digital signage templates.
Digital Signage Templates offers a library of ready-to-use professional digital signage templates and has been extensively tested on Novisign's digital signage software. The combination of Digital Signage Templates and Novisign ensures professional content at your fingertips, which runs on a reliable, solid and user-friendly player. In addition, Novisign offers a user-friendly editor where content can be created. This editor can be combined with our digital signage templates.
Novisign has been a proven Digital Signage software over the years. The platform offers the possibility to plan content, set various user roles, realize integrations with existing systems and much more! More information about the Novisign software? Click here.